Pretty Girl
by Amanda Kline
(Nelson, BC, Canada)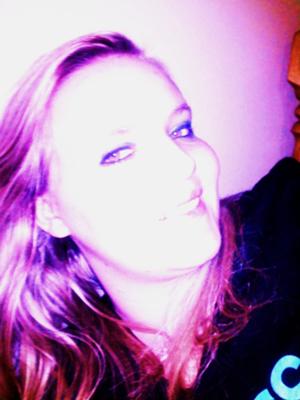 Writer
Such a pretty girl with a sad long face,
Makes her feel like she's not in the right place.
She does what she's told,
Stands strong and so bold.
Hurting inside,
Yet staying with pride.
Join in and write your own page! It's easy to do. How? Simply click here to return to Invitation 1.